Thank you for taking the time to check out the Small Business Showcase directory! We hope you've discovered some amazing small businesses and that you are inspired to tell others about them. Give us a shout if you have any questions or you'd like to list your small business on our site.
FREQUENTLY ASKED QUESTIONS
---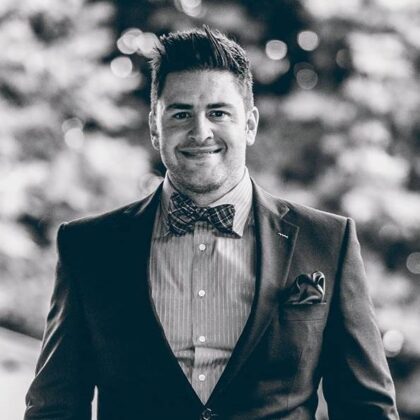 Mark Sham
Mark's goal is to help other small businesses thrive. As a small business owner, Mark knows how challenging the process can be, which is why he's so passionate about entrepreneurship.
---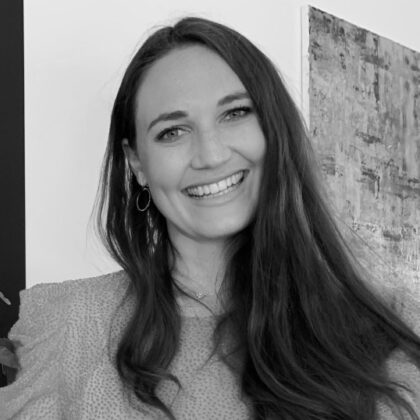 Nicola Fenn
Nicola has been the backbone of the Small Business Showcase since its launch. She ensures that the quality of our marketing is on point and brings the vision of the Small Business Showcase to life!
---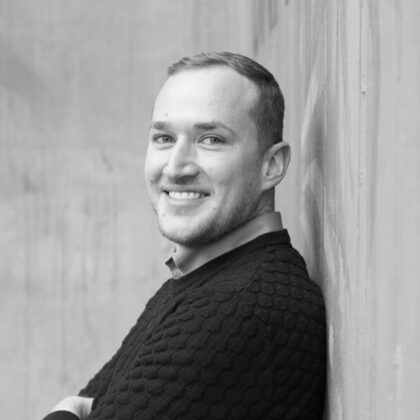 Corné Montgomery-Buys
Corné takes care of all our small businesses making sure that all your needs are met. Whenever you have questions or need help, Corné is your main man.
---