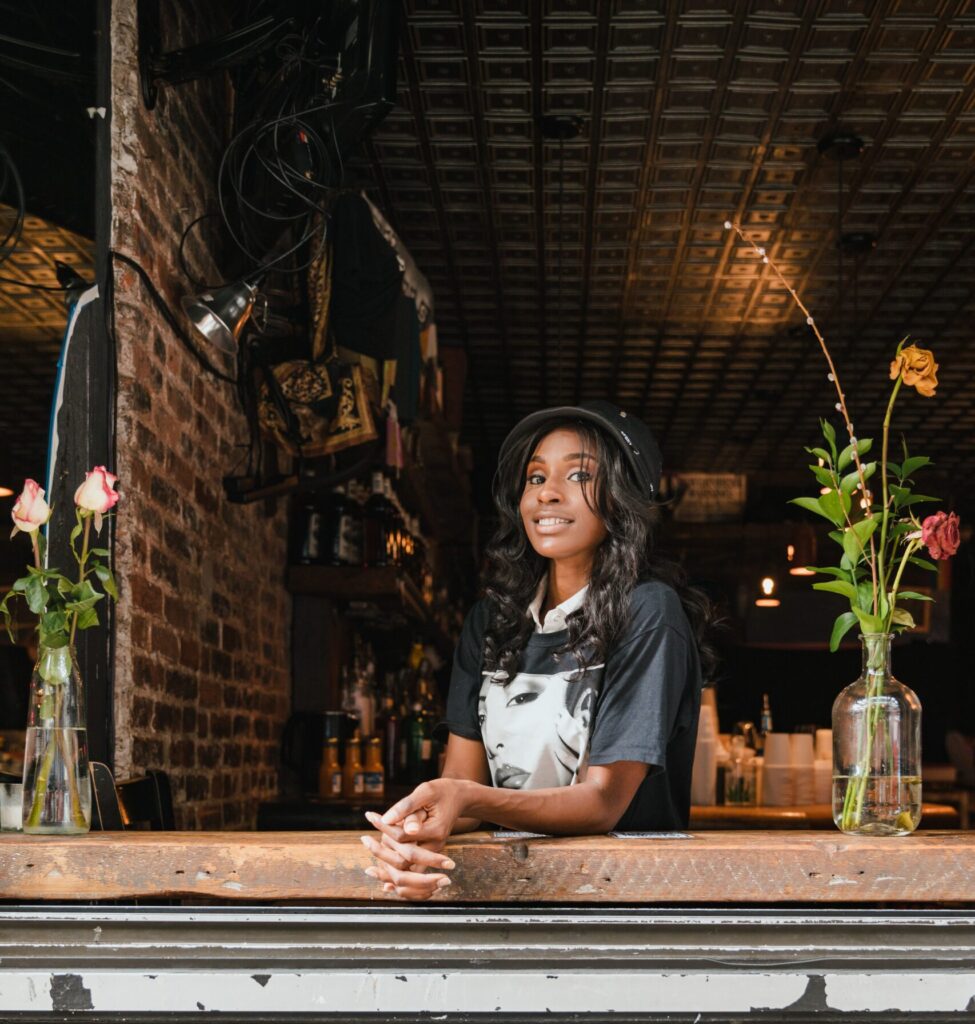 The business of showcasing small business
During the first lockdown in 2020, Mark Sham from Suits & Sneakers realised how small businesses were being affected by the pandemic, so he created a directory to help people find small businesses doing amazing things.
The Small Business Showcase exists to activate quality small businesses in South Africa. On this site, people can find small businesses in one central place.
Small businesses get exposure, consumers get quality services – and everybody wins!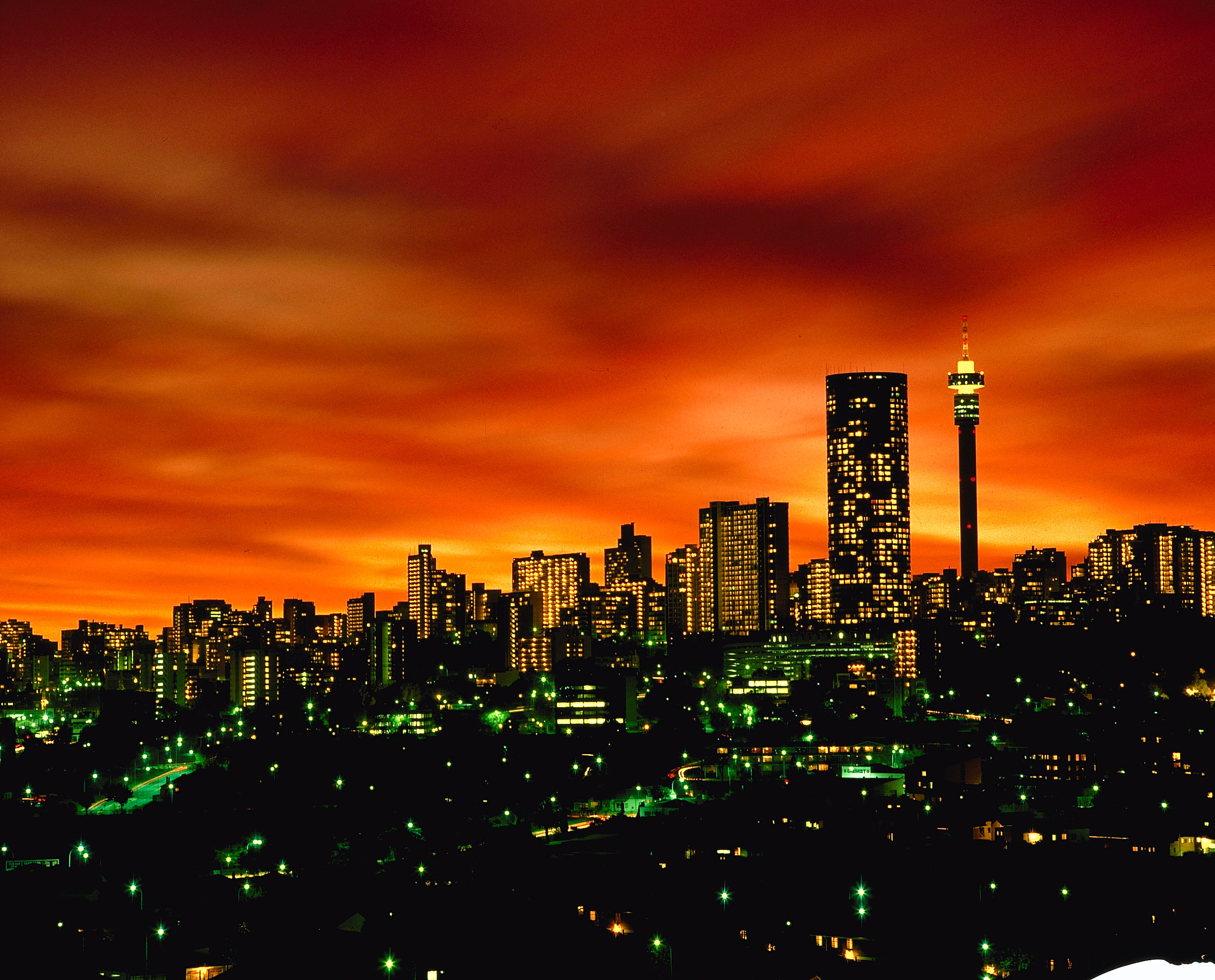 Johannesburg
Find and support local gems in and around Joburg.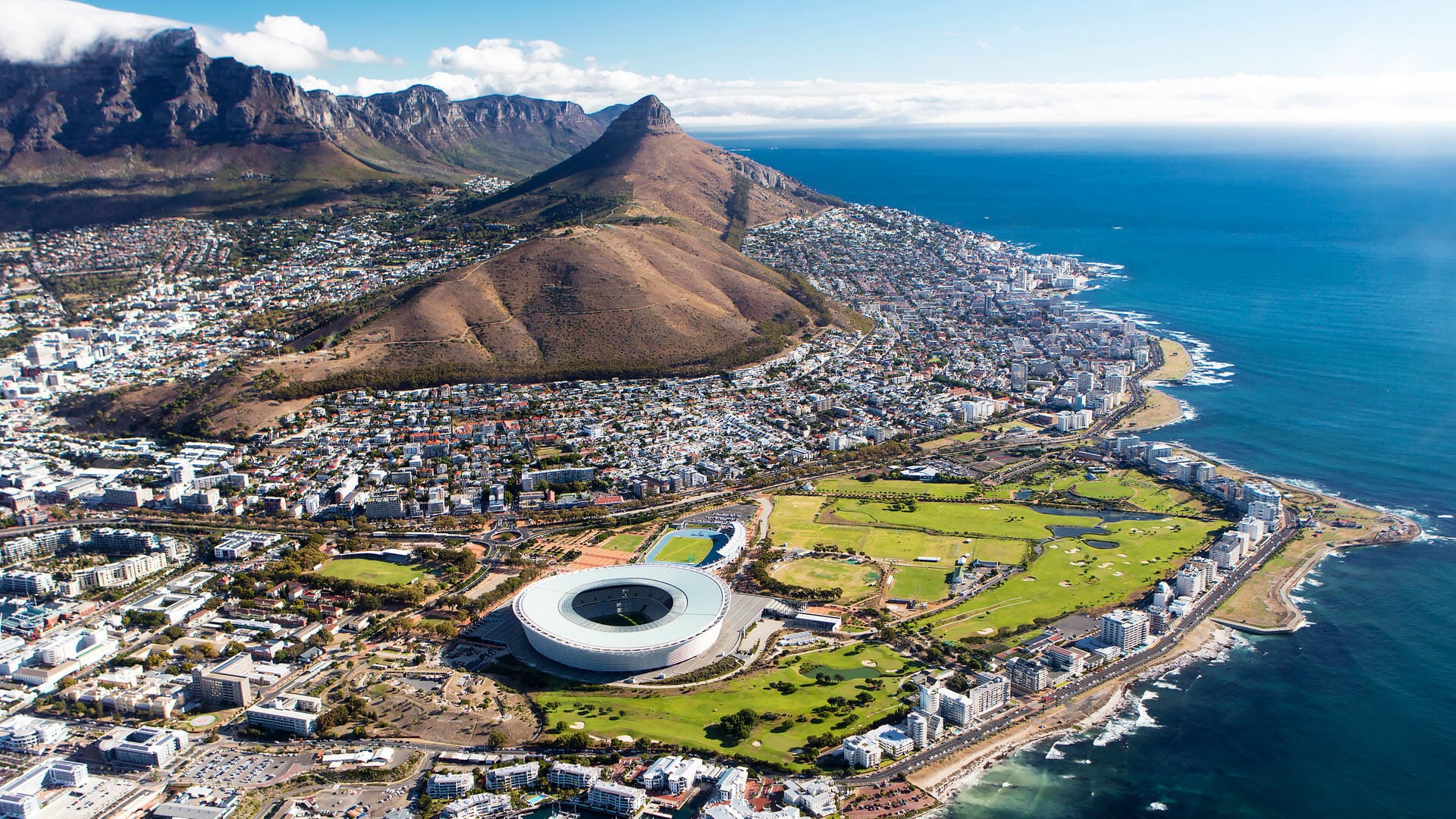 Cape Town
Capetonian small business listings are coming soon… Well, at the speed of Cape Town 😉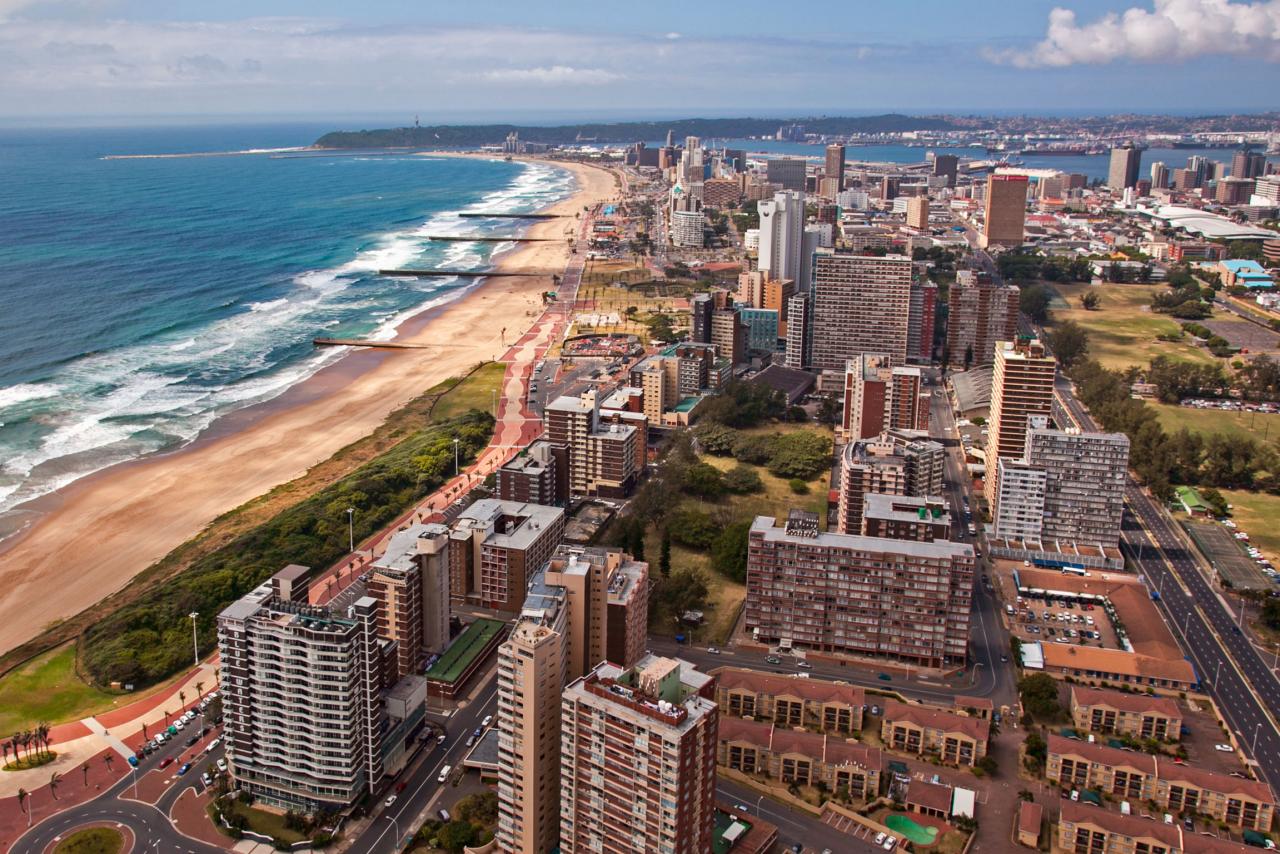 Durban
Durban small business listings are loading… Check back soon!
---