Megan D'Arcy, of Megamalist, is a skilled writer in the digital space.
Here's to all things write and beautiful! Here at the Small Business Showcase, we love meeting someone who's no longer pursuing their passion only part-time.
Write on!
Megan was a product manager in a big corporation who loved writing on the side. She loved it so much that she started rogue-copywriting for one of the products she managed and doing freelance work on the side (with the Beeg Boss's permission, of course).
A sudden company restructuring meant Megan was out of a job. Luckily, she was in the write mind to see this as an opportunity – and seize it!
Having spent 10 years in her previous position, choosing to be a solopreneur (in a different field, nogal) was not an easy decision to make.
But Megan took the leap and Megamalist got off to a swimming start. It enjoyed its best month in March 2020 after only nine months of operating.
Then, Covid hit. Hard.
Megamalist lost 95% of its clientele and Megan suddenly had to re-invent the brand.
(Sound familiar, small business owners?)
Swat, blog, repeat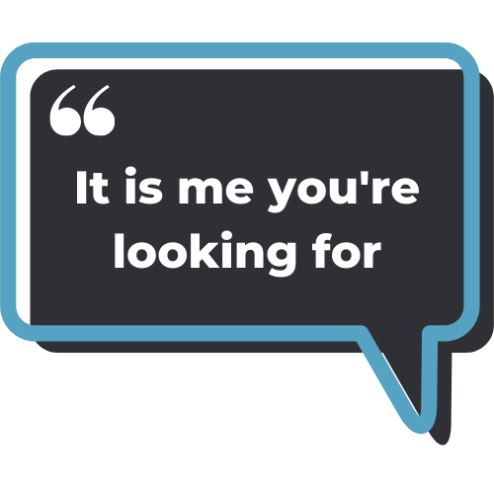 Megan is one of those lifelong learners who constantly upskills themselves (we love those kinda people!) and so studying and evolving as a person is just how she rolls.
She did several writing content courses before taking her passion full-time and she started a personal blog in April 2018 which documented her journey as a minimalist.
(Options for names included Megamalist (a play on the word minimalist) and Awkward Joburg Girl. [We think she made the right choice.])
When lockdown hit, Megan spent it networking and learning how to leverage that wonderful platform called LinkedIn. She also continued with her blogging and upskilling. All of this helped to rethink, remake and recoup her small business.
I was pushed by the universe.

Megan D'Arcy, THE Megamalist
At one point, one of the assignments she had was to create a two-minute podcast. And that may be what it started off as but the podcast very quickly became a full-on, professional production. And a big part of Megamalist gaining traction during 'Dark Lockdown' as Megan calls it.
Because of all the ways Megan challenges and betters herself, the business has quickly blossomed into something so busy and successful that now Megan finds it difficult to find time to even work on the podcast.
Less is more!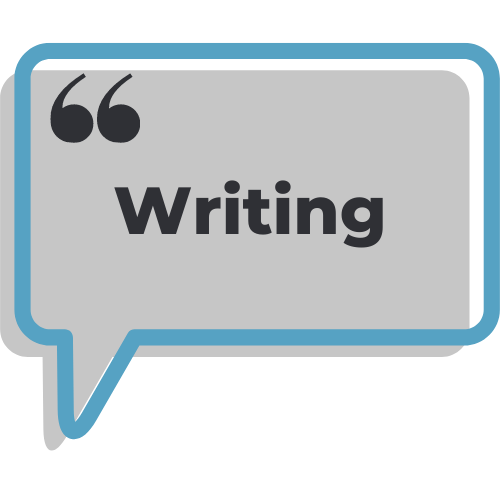 The minimalist approach still resonates for Megan. She has learnt through her own solopreneur adventures that, truly, less is more. If she could give only one piece of advice to SME owners, it's to figure out who their target market is – and therefore what their brand voice is. Posting on Insta is not necessarily going to make an impact if your company cleans pools and your target market is boomers. And if you're so busy getting content out there on all the many platforms (Facebook, Twitter, Instagram, LinkedIn, Mailers, TikTok, Pinterest and Flooby – okay, we made that last one up) then you don't get to cleaning the pools. 'You can't be everything to everyone,' she says.
Megamalist's clientele is mainly small local businesses who want unique, quality content. In Megan's opinion, these small businesses have an advantage over bigger companies: they can still focus on perfecting that brand persona and getting it out there in a meaningful and authentic way.
Simplicity is the ultimate sophistication.

Leonardo da Vinci
Megan and her happy customers would agree.
Keeping things novel
Megan's latest upskilling passion revolves around IA (information architecture) and UI (user interfaces). She's keen to approach the customer experience from a more holistic point of view. So often, there is a gap between the user content and the user experience and Megan wants to be the one to build a bridge between the two.
Need stuff your customers want to read? Visit: https://megamalist.com/
Or contact her at megan@megamalist.com and 0843507950 P.S. Know a passionate blogger? Love the sound of this awesome chic?
Share this Small Business Showcase article far and wide: