These two wear fabulous, Basotho-inspired ones!
Winter's Coming. And unlike Jon Snow, the Small Business Showcase doesn't know nothing. When it comes to good business run by good people, we know quite a bit.
Mom of two, Christina Close, co-owns Love Jacaranda with fellow mom and long-time friend, Natalie Matthews. Their friendship blossomed twenty-one years ago when they went on a shoe-shop-binge. And now they've taken their friendship to the next level.
Juggling kids and a demanding corporate job was a tough ask, even for these two supermoms.
"There's no way to be a perfect mother and a million ways to be a good one."

Jill Churchill
Chris always wanted a way to earn money and spend time with her kids. Time to be a good mother, not a perfect one.
Hers and Nathalie's continued friendship and momship inspired an idea – run an online store.
After product-testing (what they already knew was a winning product) on friends and family, they went live with Love Jacaranda's website in September 2019. The duo also sold their ware at markets, keen to show people the quality of their 100% South African blankets.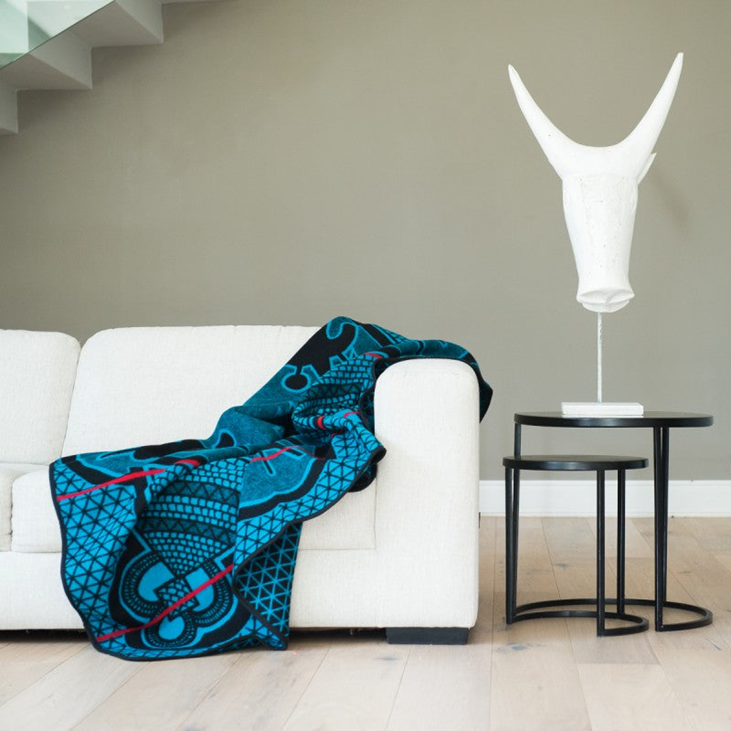 Gift Idea FTW
Covid was kind to a few businesses and Love Jacaranda was one of those. How to spoil mom for Mother's Day when everyone's locked down? Beautiful blankets of course. May 2020 was an amazing month for Chris and Nathalie. But how to sustain this pace and help these business-owner moms add more girl scout badges to their capes?
"No one is good at everything. I had to teach myself so much."

Chris Close
Love Jacaranda has continued to sell at markets, recently hitting eight of them in eight weeks, and Chris has spent countless hours since the website went live learning how to be an effective entrepreneur who uses social media. The pair also had to figure out what needed to be outsourced – they have an accountant now, so you can do the math on how that part of small businessing went for Chris and Natalie.
There have been tough times but these women are keeping their noses to the grind. When she is after a little extra motivation, Chris says that "sometimes the Metallica needs to come out." Rock on, Chris.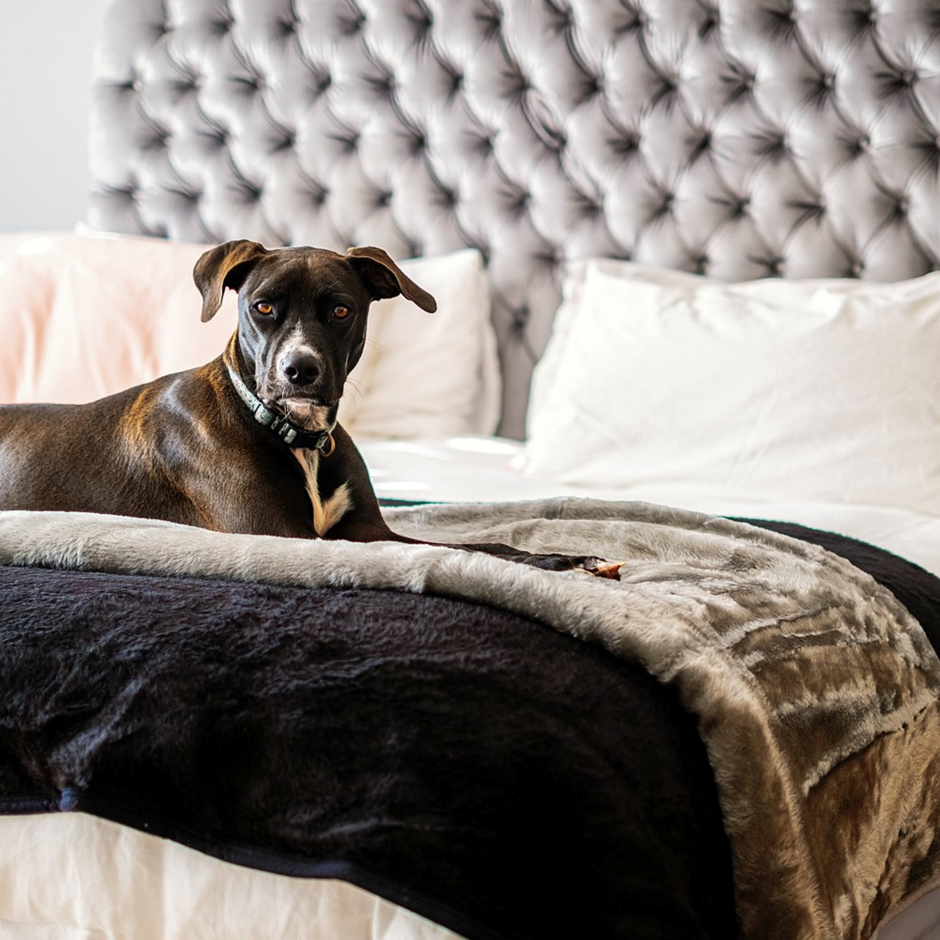 They've got you covered – literally
Love Jacaranda has a range of throws and blankets, all sourced and made right here in S.A. And the designs are the perfect fashion fit.
Go check them out at Love Jacaranda's website: https://www.lovejacaranda.co.za/
P.S. Did we just help you pick the next Mother's Day gift? Do you love the way these moms are taking control? Share this The Small Business Showcase article far and wide:
Search Businesses
Eligendi optio cumque nihil impedit quo minus id quod maxime.